Two Russian Airforce Antonov An-124s and one Ilyushin Il-72 delivered first components of the S-400s landed in Mürted (previously Akinci) Airbase located in capital Ankara.
According to defence experts, the equipment is belong to S-400's 5P85TE3 Missile Launcher-ML and carring the missilles named 48N6E3, 48N6E2 and 48N6E. (Defence and Aerospace Archive)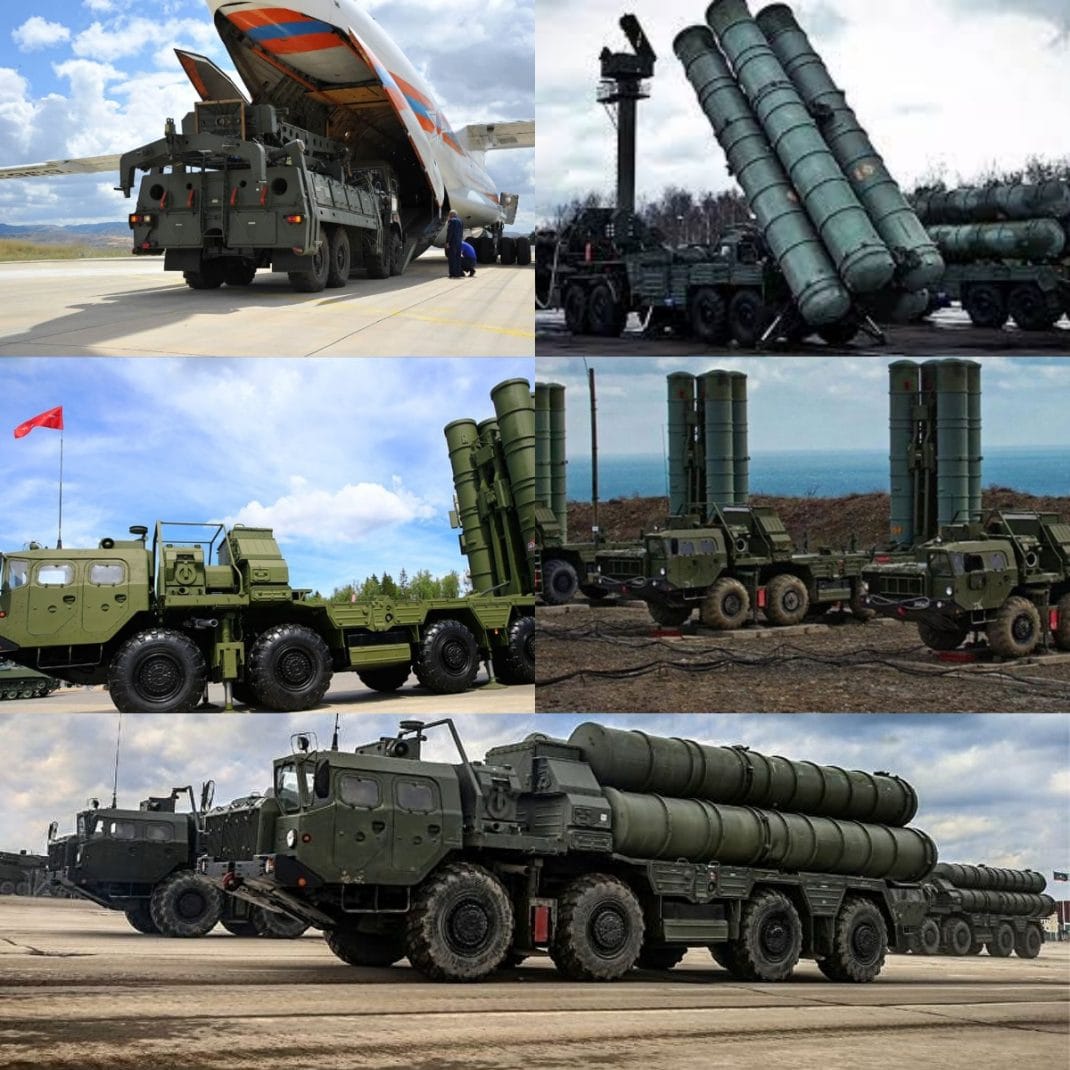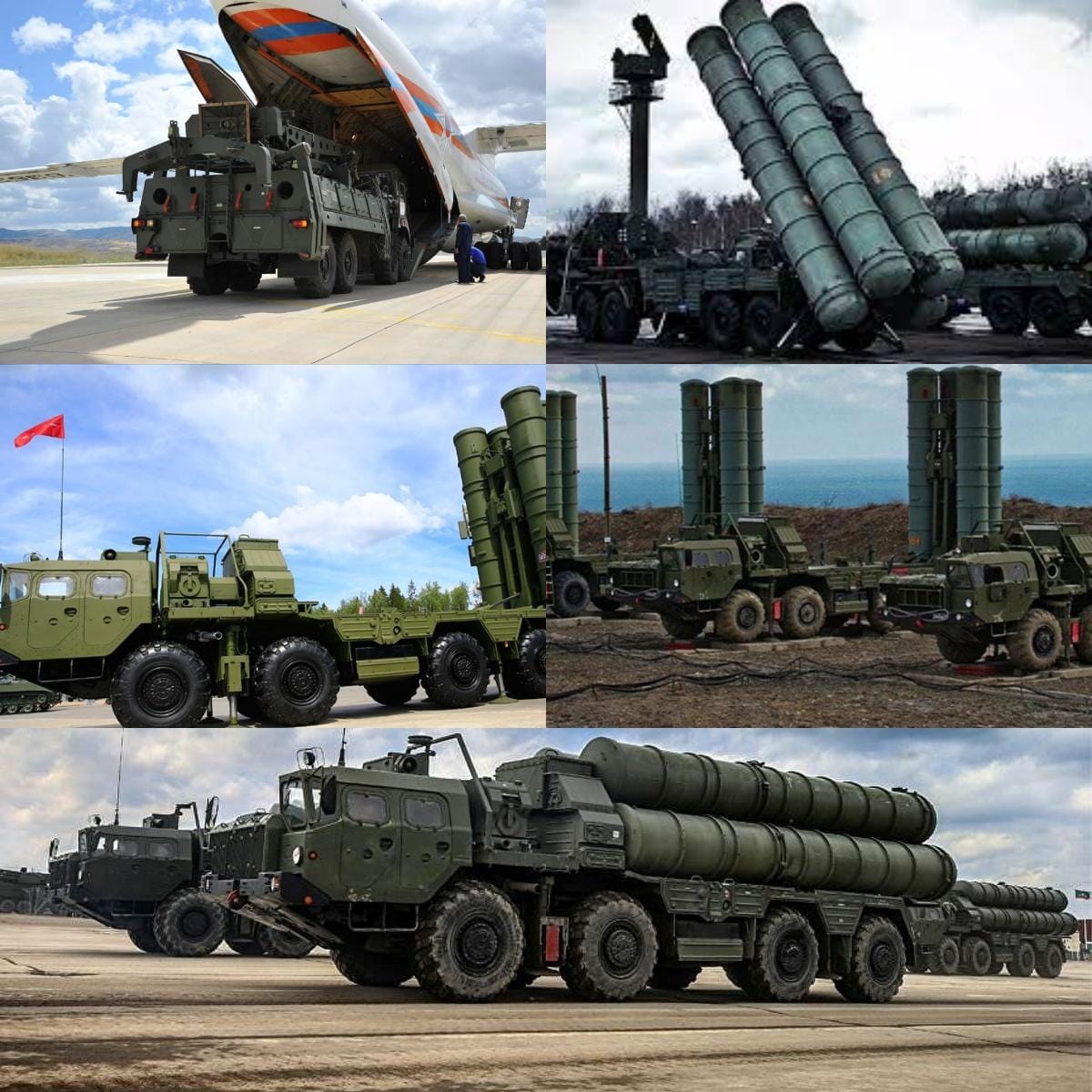 After the aircrafts landed to Turkish Air Force Base, Presidency of Defense Industries (SSB-Savunma Sanayi Baskanligi) released a statement about the shipment of S-400s:
"With the arrival of the first plane, the first phase of the delivery of S-400 started within the scope of the contract signed on April 2017 between the SSB and the Rosoboronexport of The Russian Federation, for the Long range Regional Air and Missile Defense System Project. The transportation of the components will be carried out in the following days. The authorities will determine the of the system after its full installment"
On the other hand, Minister of Defence Hulusi Akar said "The transportation will continue on next days. We are still talking with USA for Patriot".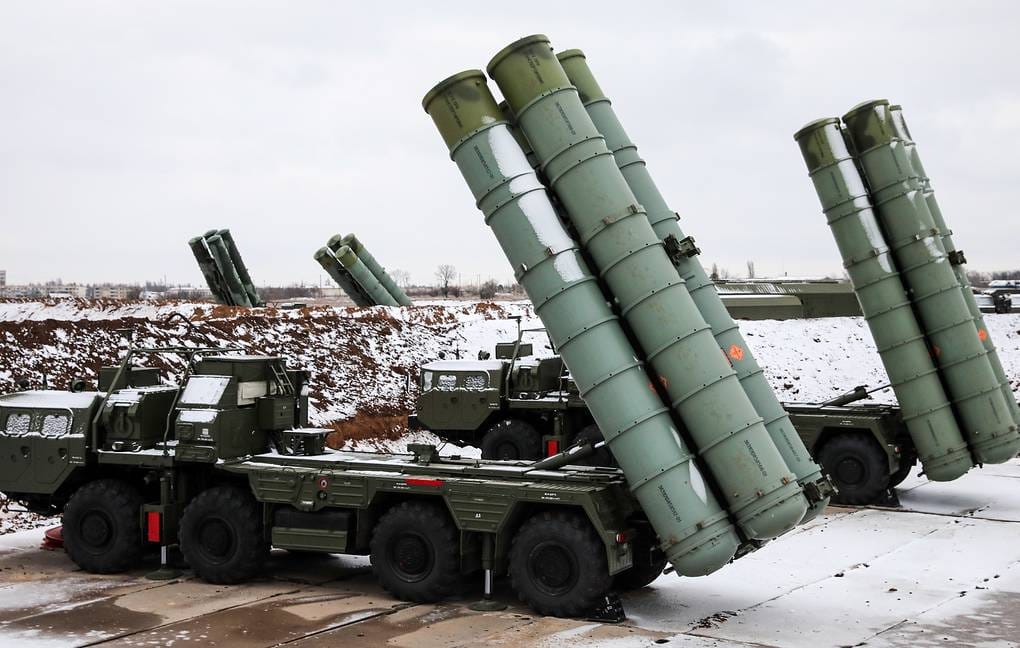 Kokpit Aero – 12/07/2019