Career in Aerospace : The field of aerospace is among the most exciting and fast-paced industries, with cutting-edge technologies that are constantly being developed to keep up with growing demands for air travel, commercial space flight and other related services. If you have a passion for aeronautics or aviation and you are looking for a career in the aerospace industry, there are many rewarding options available to you. A career in this dynamic and innovative field will give you the opportunity to work on some of the most exciting projects that are currently underway. Whether you're interested in becoming a pilot, an engineer or another type of air-related professional, there are many different paths to take when pursuing a career in the aerospace industry.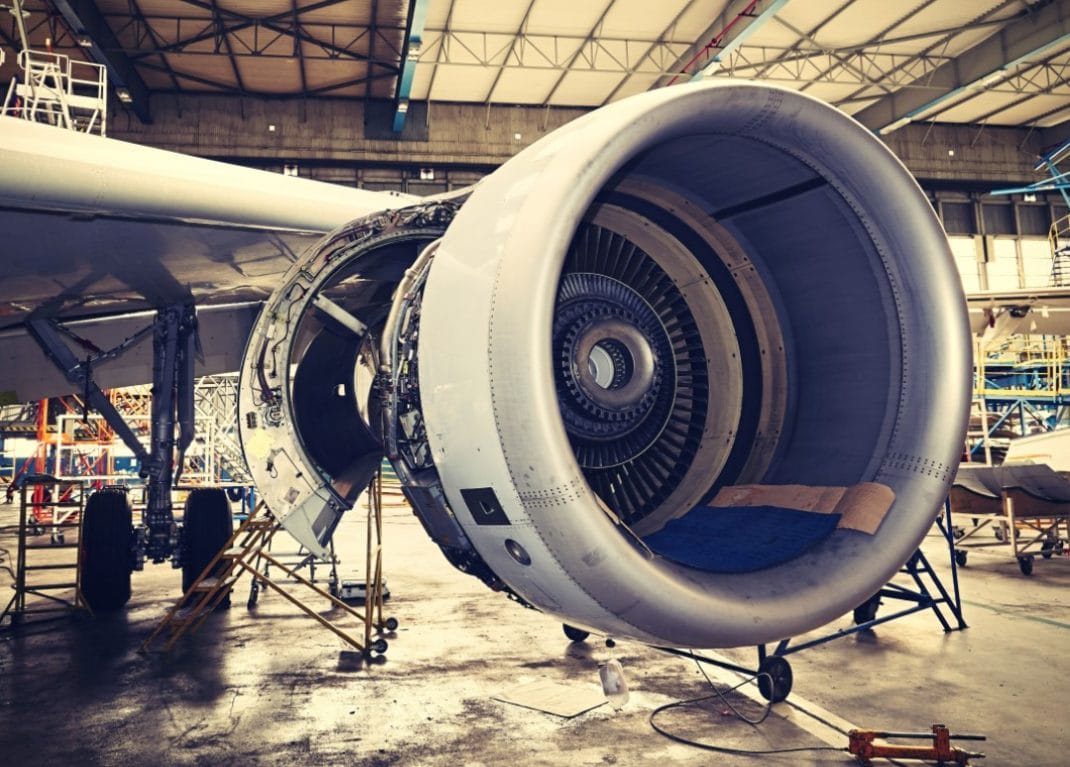 Decide What Type of Career in Aerospace is Right for You
Before you start your job search, you first need to decide which type of career in aerospace is right for you. If you're not sure what path to take, there are many resources available to help you figure out the best direction for your career. When choosing the career path that's right for you, you'll want to think about your interests, skills and personality traits. If you enjoy hands-on work, for example, you may want to consider a career in engineering or aviation maintenance. If you are more interested in behind-the-scenes work, you may want to consider a career in aviation management. If you're still not sure where to start, you can use an online career test to get some ideas.
Go to School to Learn More About Your Field of Choice
If you aren't already working in your desired field of aerospace, you may want to consider going back to school to learn more about your field of choice. Many colleges and universities offer bachelor's or master's degree programs in aviation and aerospace, which can help you gain the skills and knowledge necessary to pursue a career in this industry. If you want to become a pilot, for example, you'll need to complete a significant amount of training towards a commercial pilot's license. After completing a relevant degree program, you'll also need to complete training at an FAA-approved flight school.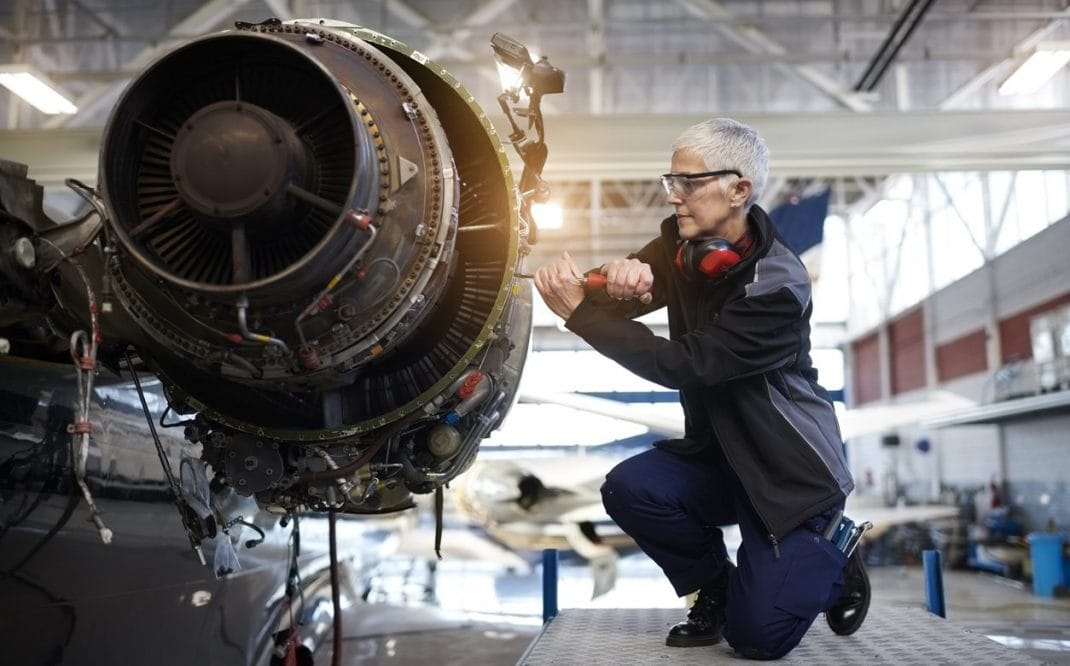 Network and Research Employers
After you've decided on a career path, it's a good idea to network with others in your field. This can help you to meet potential employers and get your name out there in the industry. You can also use online job boards and other resources to find potential employers in your field. If you're not sure where to start, you can use a tool like the O*NET online database to find employers in your area. You can then use this information to craft your resume and apply for any positions that you feel are a good fit for you.
Try Working in the Field
If you're having trouble finding a job in your desired field, you may want to consider finding a temporary or freelance job in the field. This can help you to get some experience in your chosen field, which can make it easier for you to find a job in the long-term. You can use online job boards to find employers who are hiring temporary or freelance workers.
Find a Mentor
Another way to get a foot in the door in your desired field is to find a mentor. This can help you to learn more about the industry, establish connections and get some helpful advice along the way. You can use online resources, or even ask your friends and family members if they know anyone in your desired field who may be willing to offer you some advice.