Buk-M1 medium range air defense systems (ADS) are mobile platforms mounted on tracked vehicles. The primary role of the ADMS is to protect sensitive land forces and critical national assets from incoming missiles. The Buk-M1 has the ability to engage six targets at once, from any direction. The system consists of several elements, including a Target Acquisition Radar (9C18M1), a Command Post Vehicle (9C470M1-2), and a launcher/loader (9A39M1). The Polyana D4M1 is capable of controlling up to four carriers and three launchers.
The Buk-M1 medium range air defense systems have an impressive engagement envelope. It can engage air targets from an ambush and destroy tactical ballistic missiles and guided bombs. The Buk system also has the capability to target ground targets with contrast, including water and ground surfaces. It provides superior defence capability for combat operations and is a versatile asset that is capable of combating a wide range of threats.
The Buk-M1-2 TELAR is a medium range air defense system that combines the properties of an antimissile and an antiaircraft missile. It has a detection range of more than 260 kilometers and can destroy naval ships. The missiles can also target land-based radio-contrast targets, including large command posts and tactical ballistic missile control posts. It can also destroy bridges and other infrastructure.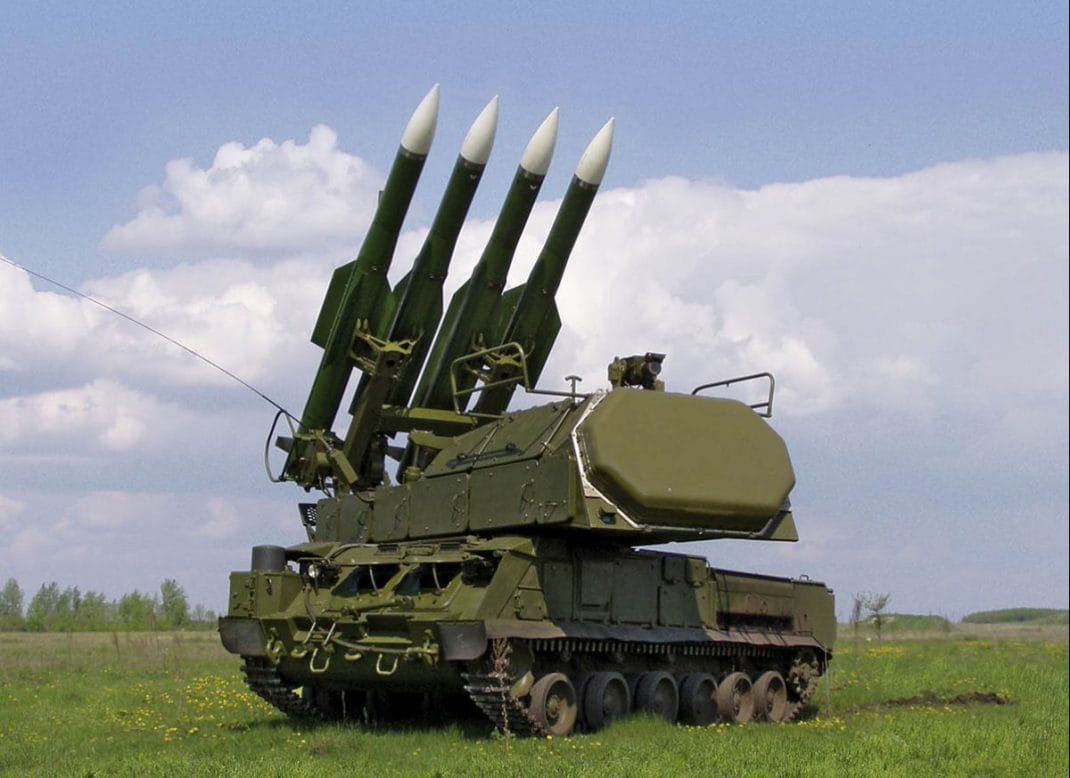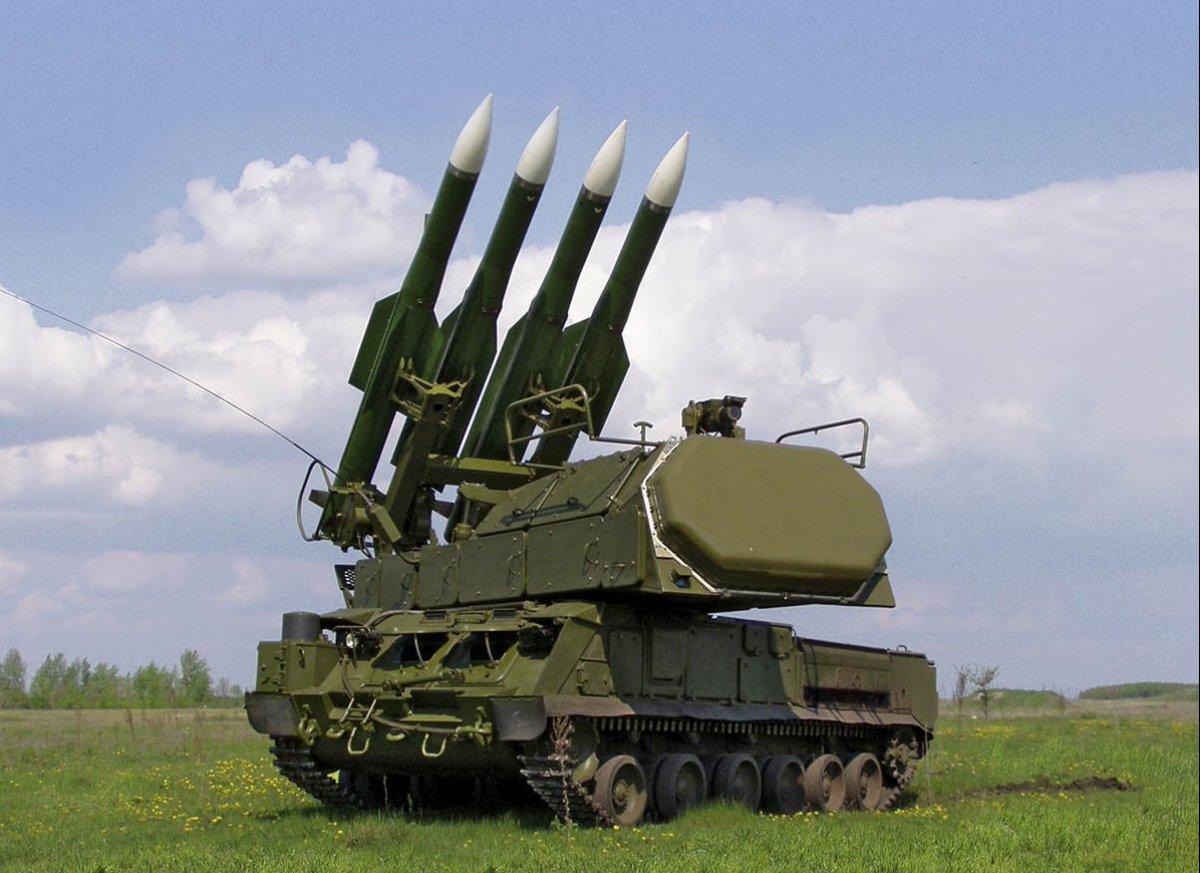 Buk-M1 Semi-Active Radar Guided Medium Range Air Defense System
Russia has successfully developed a semi-active radar guided medium range air defense missile system called the Buk-M1 which is based on the GM-569 chassis designed by the JSC MMZ (Mytishchi). The missiles can track aircraft at up to two thousand meters and are operated by a four-man crew. The Buk-M1's radar, known as the 'Fire Dome' by NATO, is the most advanced in its class.
The Russian Army has been developing Buk-M1 missiles since the 1970s. In 1983, the Russian Army first started to use the 9M317 air defense missiles. The missiles have an improved range of 45 km and an altitude of 25 km. The missiles can engage ballistic missiles and target surface ships. Another variant of the Buk-M1 is the 9S17A, which uses an enhanced version of the 9M317.
The Buk-M1 missile system has the range of 50 kilometers, and is capable of destroying tactical and strategic aircraft. It is also capable of destroying cruise missiles and guided bombs. The Buk-M1 is designed to target targets at a low altitude. It is capable of reaching targets up to 35 kilometers and is due to be delivered by 2014. The new missile is also a naval variant of the Buk-M1. It is slated to be delivered by 2014 and has an altitude of 74 kilometers.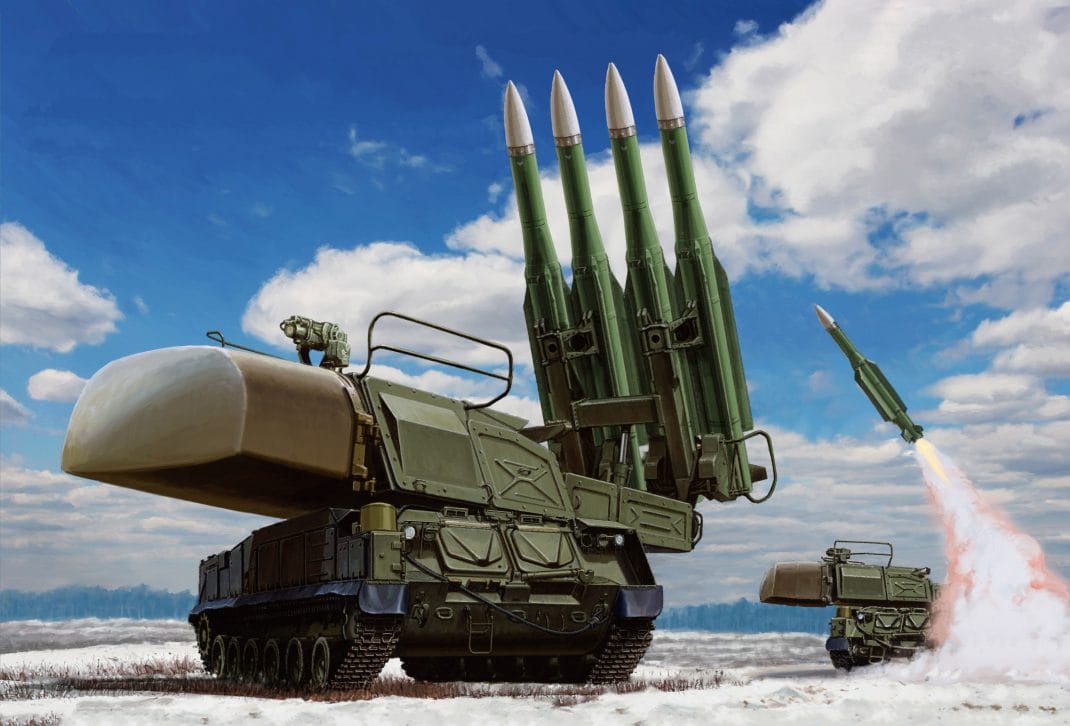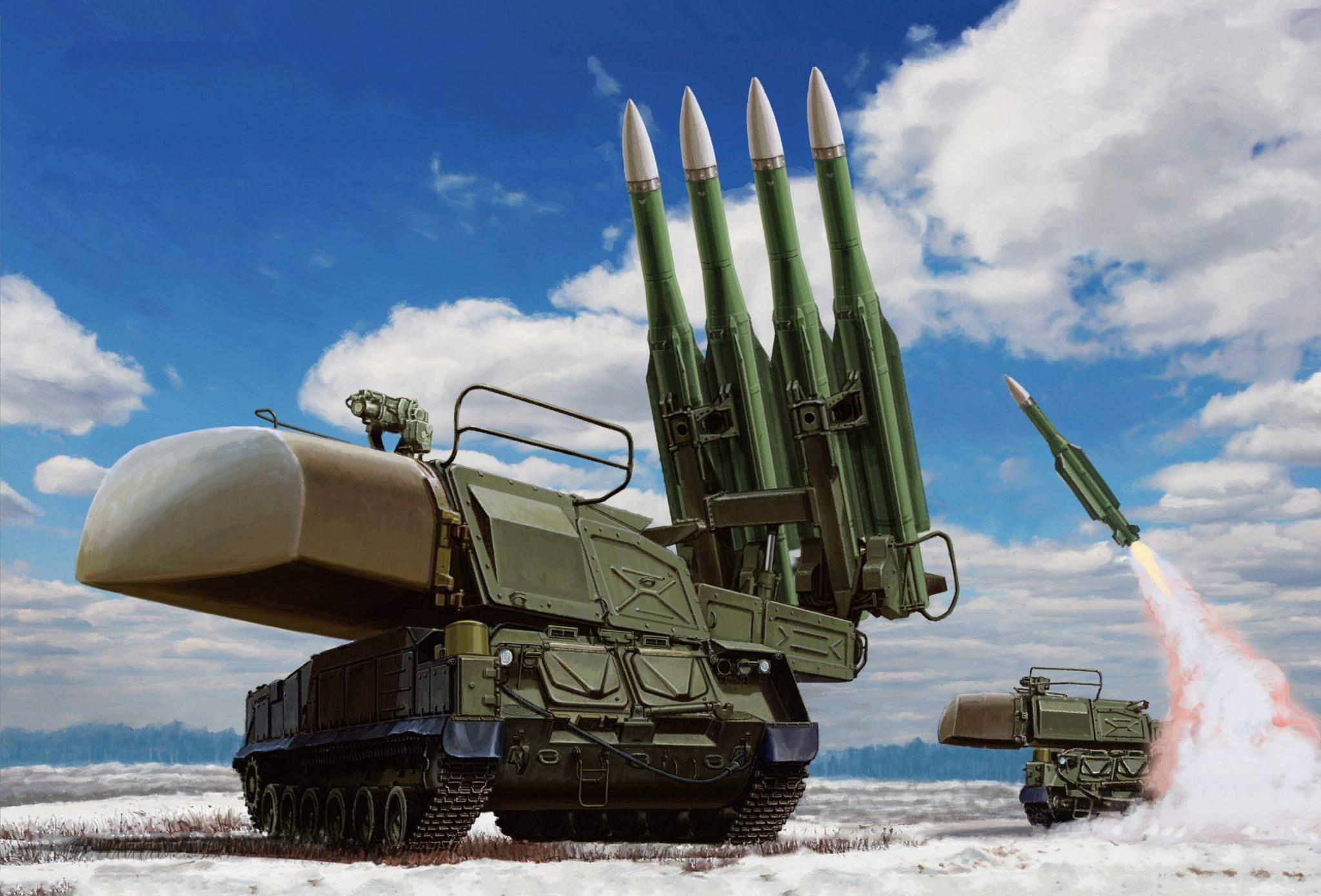 The Buk-M1 is a surface-to-air medium range air defense missile
Its aim is to hit aerodynamic targets, theater-range aircraft, cruise missiles, helicopters, and high-precision elements of land-based and air-based weapons. It has an advanced multi-purpose capability. While the Buk-M1 is still in development, the Buk-M1 has been successfully deployed in the Middle East and is currently in service.
The Buk-M1 missile is a medium-range air defense missile system. It can be deployed by either a ground-based or a fighter. It has an inertial mid-course guidance system, an inertial mid-course radio data link, and a detection and design radar. A full spectrum of weapons is capable of identifying a specific target.
The Buk-M1 missile is designed to detect aircraft and missiles flying at various altitudes. Its range has been increased to 160 kilometers. The Buk-M1 can follow up to 120 targets at a time. It has a friend-foe detection system, and it is capable of detecting friendly and enemy airplanes. A full-scale air defense system is crucial for defending a country against foreign threats.
A Buk-M1 air defense system can detect and destroy any aircraft on a short or medium-range. Its advanced radar and CBRN protection make it the ideal weapon for the defense of any nation. It is the world's most powerful and reliable missile in its class. Its incredibly fast, precision-guided attack radar is designed to destroy any plane that aims it.