Susanne Wiegand, the CEO of German defense giant RENK, made notable remarks during a press conference held in Munich. Wiegand accused the Berlin government of lacking adequate strategies for the defense industry and claimed that Germany fell short in protecting its national interests.
RENK, one of the world's leading tank transmission manufacturers, announced that a significant portion of the $109 billion (€100 billion) special fund created to modernize the German military would go to US defense companies before the embargo on the US. Wiegand expressed that this situation would have negative consequences for the development of the German defense industry and the support of domestic production. (Read also: "India Successfully Tests Nuclear-Capable Sagarika Missile (B-05LV)")
In her statement, RENK Group's CEO Susanne Wiegand said, "I do not expect a large portion of the money to be directed towards German industry," and emphasized that the Berlin government failed to grasp the strategic importance of the defense industry. Wiegand highlighted the need for Germany to have a strategic plan for the defense industry and stated that France displayed more successful management in this regard.
Additionally, Wiegand pointed out that the $109 billion (€100 billion) fund should be used not only to meet the short-term needs of the German military but also to contribute to the development of future technologies. She stressed the need for Germany to invest more in R&D to have a competitive defense industry and called on the government to put more effort into this.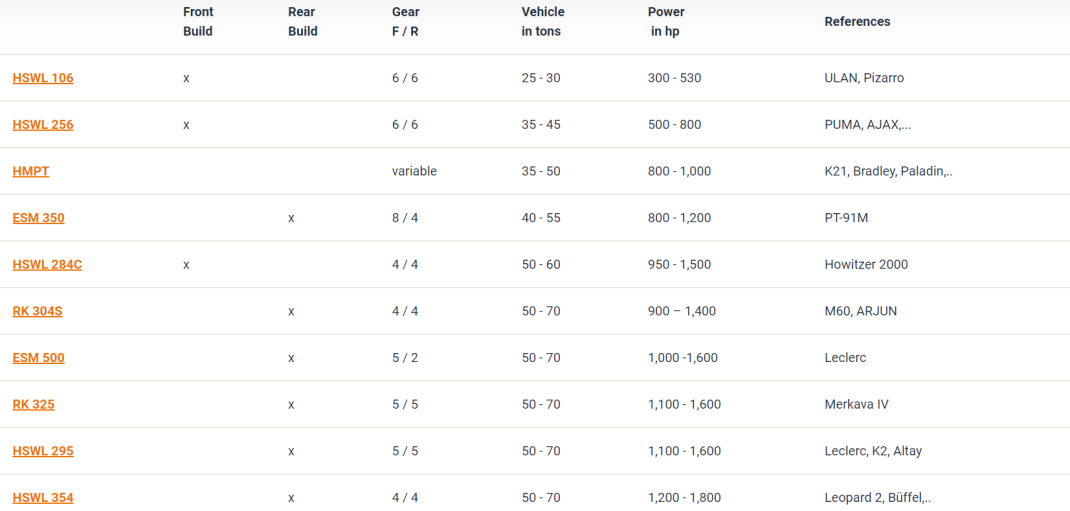 Renk's Position in the German Defense Industry
Renk Group is a world leader in the production of tank transmissions. The company is known for its transmissions for tanks, including the Leopard 2. It also produces gearboxes for civilian purposes and operates in different fields. Renk Group was recently sold to financial investor Triton by Volkswagen and is currently preparing for an IPO.
CEO Wiegand stated that they have received orders totaling $3.9 billion (€4.3 billion), including framework contracts. Bankers estimate that the company's value will be around $2.5 billion (€2.5 billion) in the event of an IPO. (Read Also: "Anka-3 Fuel Refueling Version to be Developed")
The remarks by Susanne Wiegand, CEO of German defense company RENK, have brought attention to the lack of strategic plans for the German defense industry and concerns about supporting domestic production. The actions that the Berlin government will take in response to these criticisms are eagerly awaited, and future developments are anticipated.
Germany to Increase Defense Budget to 2% Level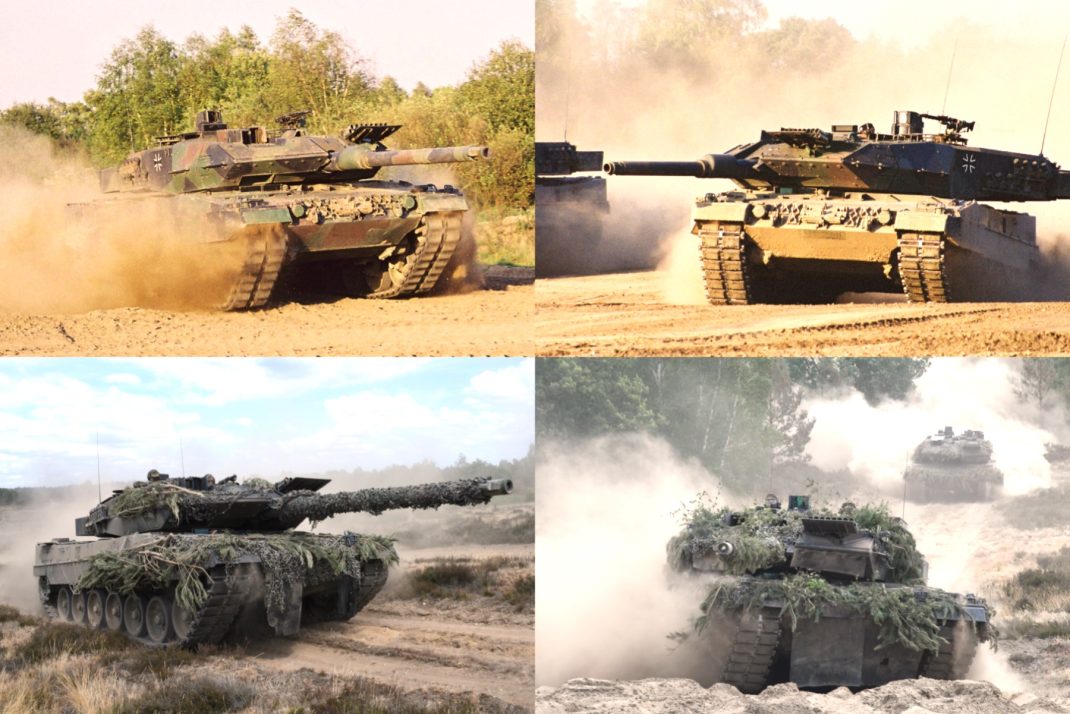 Germany plans to increase its defense budget to a record level next year, aiming to spend at least 2% of NATO's annual output on the military as Europe's largest economy. According to the 2024 federal finance plan distributed by the government in Berlin to Defense Minister Boris Pistorius, an additional €1.7 billion ($1.97 billion) will be allocated in its regular budget compared to this year, reaching a total of €51.8 billion ($59.8 billion).
Germany's goal is to raise total military investment to €71 billion ($82 billion) with an additional €19.2 billion ($22.3 billion) from a special fund established just after Russia invaded Ukraine. This move would enable Germany to meet the target set by NATO. (Read Also: "Israel Strengthens its Fleet with a $3 Billion Order of F-35 Fighter Jets")
While the coalition government led by Chancellor Olaf Scholz prioritizes defense spending, other ministries have to tighten their belts due to constitutional limits on new net borrowing introduced last year. The government suspended the debt brake mechanism for three years to mitigate the effects of the Covid-19 pandemic and the energy crisis.
However, Finance Minister Christian Lindner has caused tensions with Scholz's Social Democrats and some lawmakers from the Greens, the third party in the ruling alliance, by exerting pressure to reinstate the mechanism. Lindner argues that fiscal prudence would help reduce inflation and assist the European Central Bank policymakers in bringing annual consumer price increases in the euro area back to the 2% target.
The 2024 budget and the 2027 finance plan were presented under the title "Return to Fiscal Normality." The plan predicts that new net federal borrowing will decrease from €45.6 billion in 2023 to €16.6 billion next year. It will then be €16 billion in 2025 and €15 billion in 2027.
Germany's defense budget increase comes ahead of NATO allies setting a more ambitious spending target at the summit to be held in Vilnius next week. Many countries have not yet reached the goal of spending at least 2% of their GDP on defense.
Scholz's cabinet will send the budget for next year to parliament on Wednesday, and the process typically continues until mid-December for final approval.