After a 1,5 year delay, Turkey officially gave decision to order 2 F-35 for the next generation fighter aircraft of Turkish Air Force. Turkey plans to replace F-4E 2020's and Block 30 F-16's with F-35A.
During the Turkish Undersecretariat for Defense Industries' (SSM) executive committee meeting in Ankara, the decision taken by a committee managed by Prime Minister Recep Tayyip Erdoğan. Last year in January, Turkey delayed the decision because of high costs of the program. (See: RUSSIA STARTED DELIVERY OF S-400'S TO TURKEY)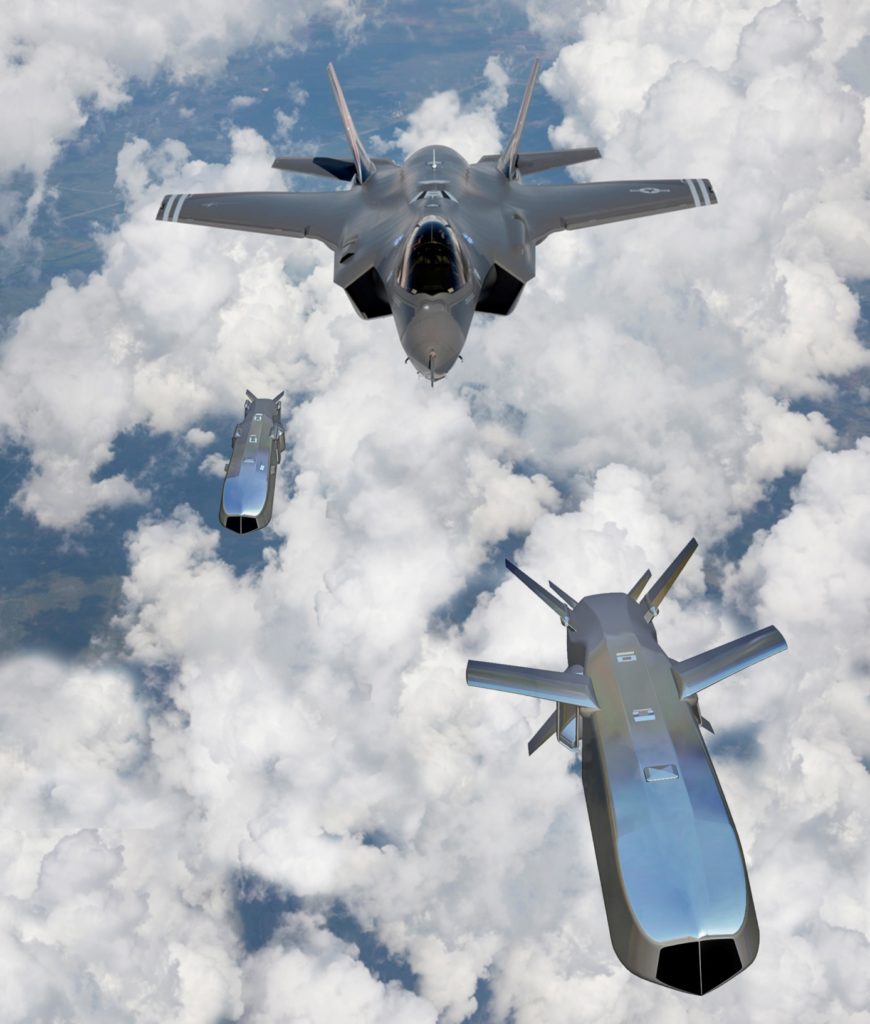 According to Turkish Air Force program, total 100 aircraft will enter into service begins from 2018. First two aircraft will support the training and will be based in USA for one year period. After the training, the aircraft will begin to deploy in Malatya.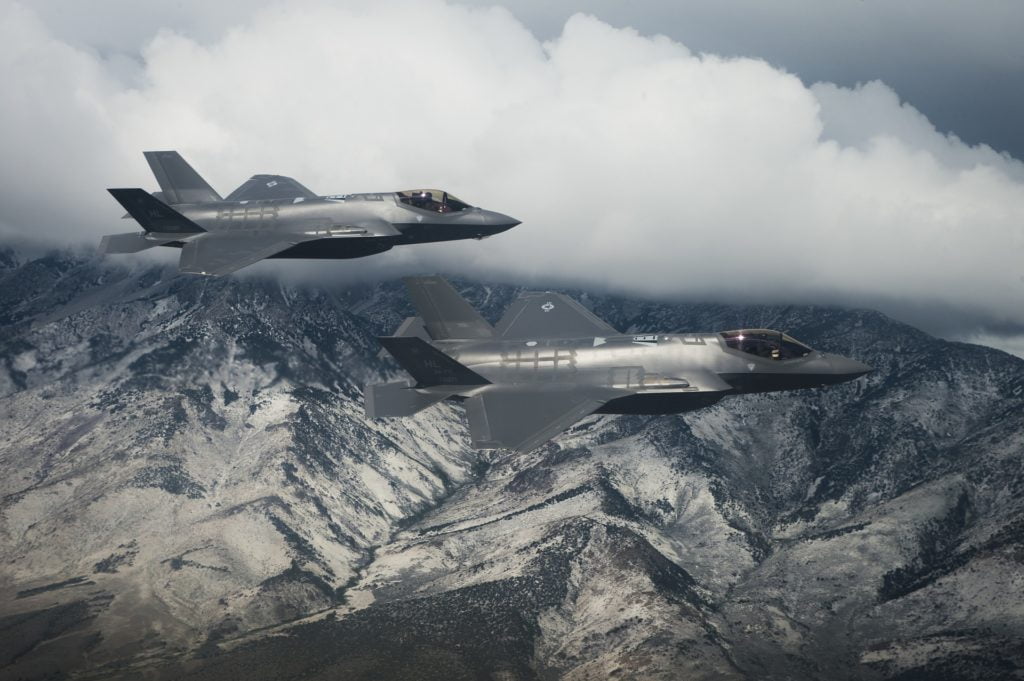 Turkey plans to take 10 aircraft per year. The total cost of the project was bugdet as 16 billion dollars according to SSM sources.
Turkey is a Level 3 partner for F-35 project for paying 195 million dollars.
Kaynak: www.kokpit.aero – 6/05/2014